A GLASS PHALLUS

This life-size Italian glass sculpture is rare not only for its subject
but also for the fact that the Tuscan glass-blower who was commissioned to fashion it did not check his equipment
and placed the scrotum the wrong way round.
Nevertheless it is a fine and gorgeous object
NOT TO BE USED AS A DILDO
on account of its inflexibility.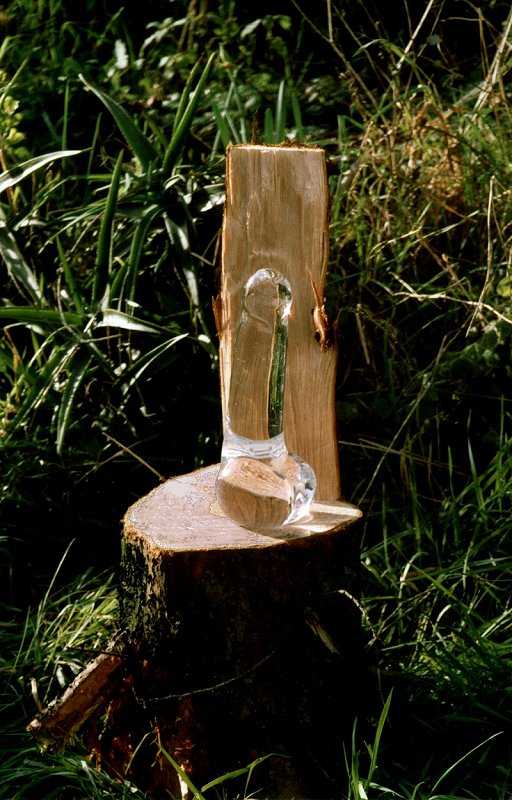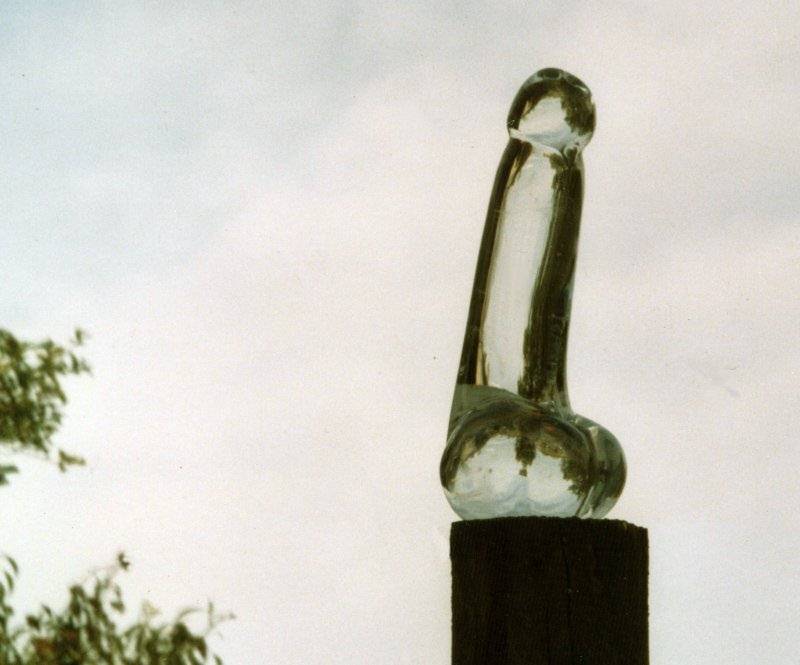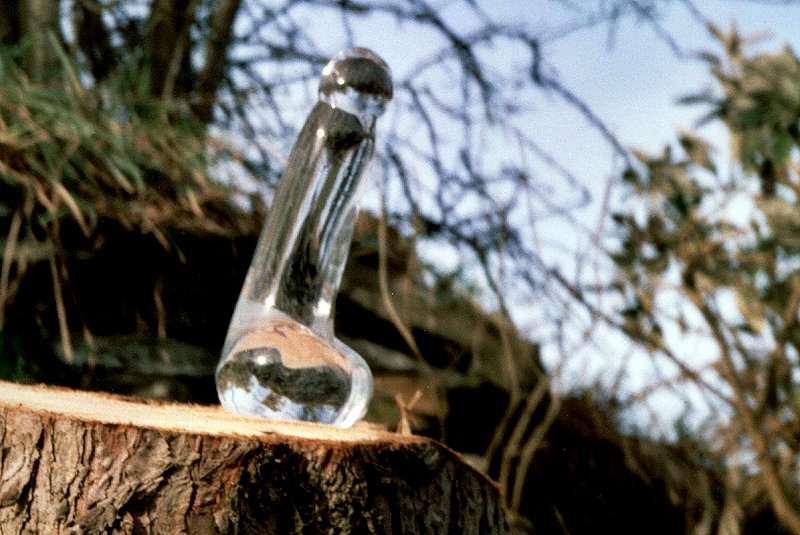 This beautiful object has been traded
for a more beautiful one carved in boxwood
- and with remains of a foreskin.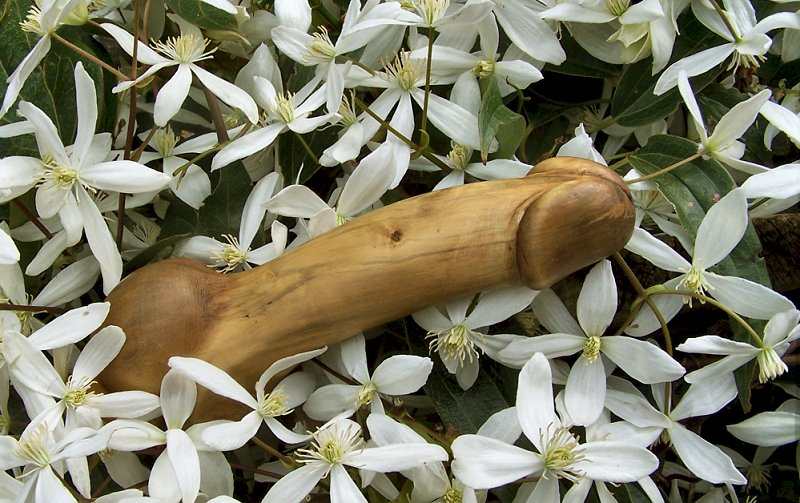 see also
http://cat.inist.fr/?aModele=afficheN&cpsidt=1163531